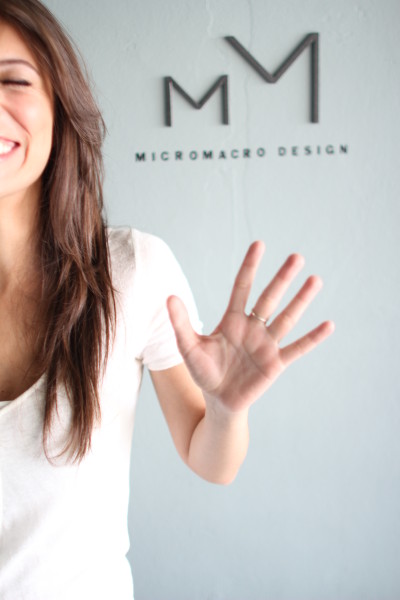 Born in 1982 in Iran I spent the first half of my life in the busy city of Teheran. In the Netherlands I completed my education and attained my Masters degree in Architecture at Delft University of Technology. After Graduating in 2012 I started my own firm MicroMacro Design.
My perspective is influenced by cultural differences and their effect on the built environment as well as the immediate role of nature in shaping and materializing buildings. This personal background and interest is the backbone of MicroMacro Design. Through a continuous research into local technique and tradition, I strive to provide a contemporary and conceptual interpretation that is new yet recalls the past, is recognizable and yet surprising. This dialogue between past and present blurs the notion of time. I believe this philosophy can be applied from the design of a spoon to a new city, from the microscale to the macroscale.
---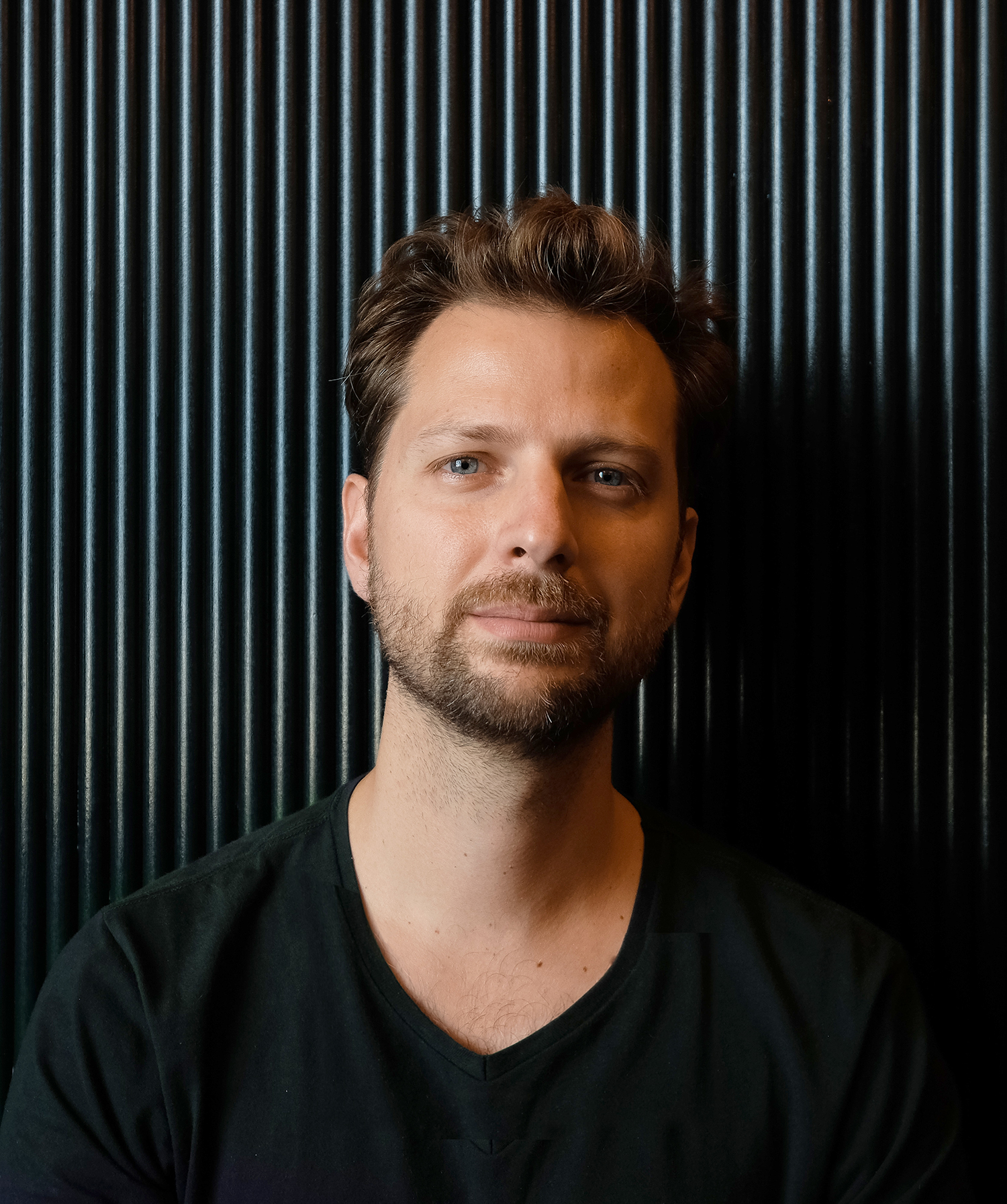 I was born in the most American of Canadian cities, Toronto and moved as a young child to Athens, Greece. I did my bachelor study in architecture in Sheffield (UK), where I learned to see the qualities of a building to be an integral part of a physical and social context in a durable and intelligent way. During my master at Delft (NL) I saw more emphasis on the concept, the ambitious and sophisticated story behind the design. In my work I aims to combine these two sides.
With an international experience of over ten years in the Netherlands and UK, I have designed and realised a diverse range of projects ranging from extensive masterplans to public buildings, monument renovations, bridges, private residences and interiors.
To see other project in which I have been involved in, visit: https://www.atelierlambrinos.com